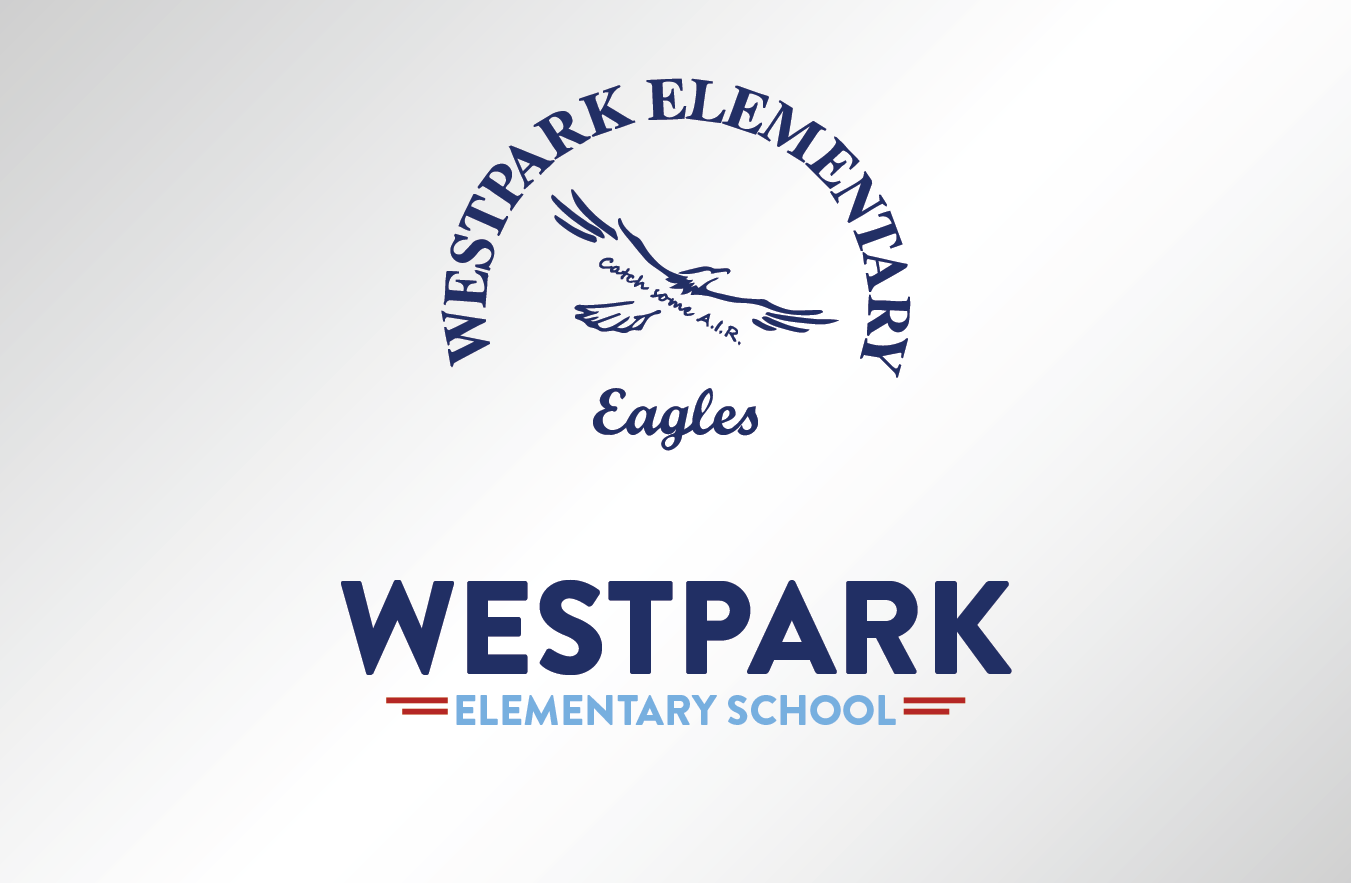 Enrollment is now open at Westpark!  Please be sure to first go to www.iusd.org and click enroll to begin the enrollment process.  The online enrollment is approximately 7 pages and takes about 30 minutes to complete.  You have the choice to upload the enrollment documents directly online or you can bring them to our office in person during your scheduled appointment.  Once you have completed this step, schedule an appointment with our front office to finalize your enrollment.  
Click here to make an appointment.
If you have not completed online enrollment or do not have all necessary documents on your appointment day/time, our office staff will let you know what to complete and set up a new appointment time.  We can only enroll families who have completed all parts of the online enrollment.  If you have specific questions due to a unique situation, please reach out to our office assistant, Jeannine Chomyn at JeannineChomyn@iusd.org.
We look forward to having your family  start at Westpark for the 23/24 school year!
New to Kindergarten?  You'll want this information!  Also, don't forget to complete this survey so we know more about your child to build classes for the 23/24 school year.
Click here to see the 2023/2024 year round calendar